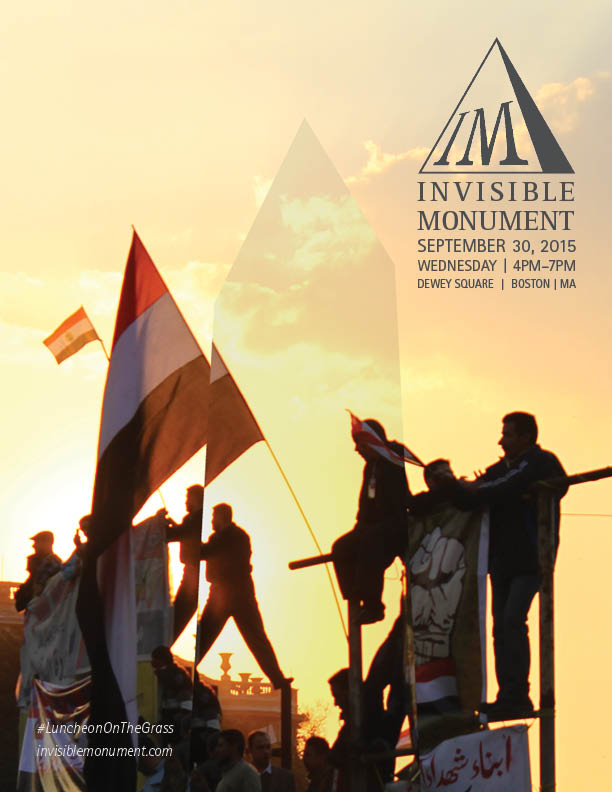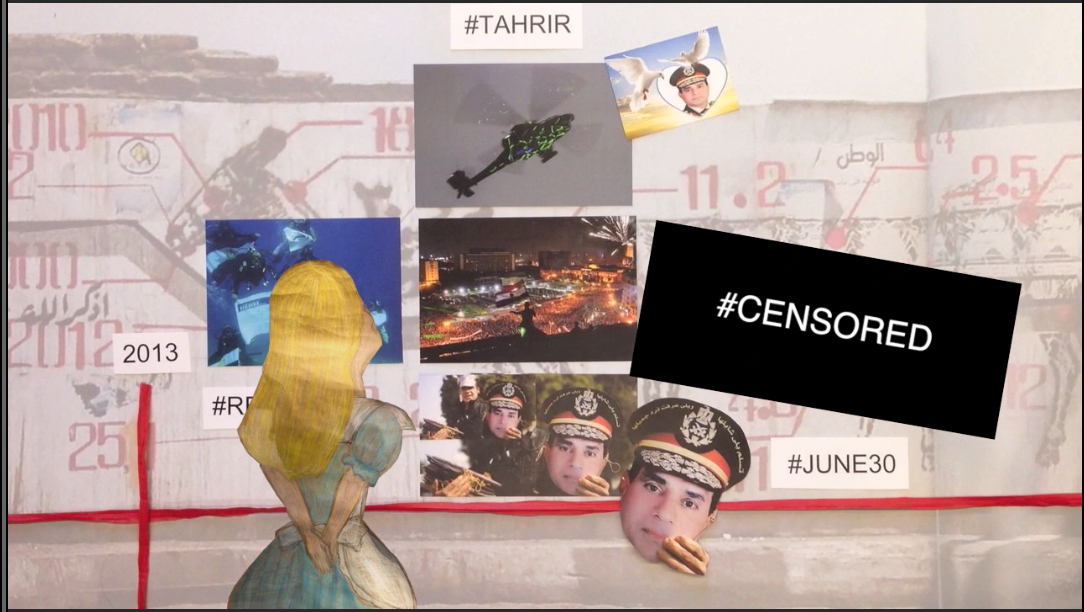 Archival Art
Lara Baladi, Artist in Residence at MIT
Vox Populi is an ongoing project by Lara Baladi in collaboration with Solomon Office to generate a performable archive of the 2011 Egyptian Revolution. That event was the first uprising to be digitally documented en masse, which presents numerous opportunities and challenges to archive media from that period. In each iteration of the project – from happenings like Notes from El Saniyya, to fabricated sculpture like the VR headset, #THISISEGYPT – the subjectivity in the historical record is embraced, and the aesthetic experience is designed to function as a discursive site where one may explore narrative trails.
View the project at tahrirarchives.com.
OUTCOME
Presented VR headset modeled after a medieval bridal scold at the MIT VR Documentary Conference in 2016.
Launched the Invisible Monument at Dewey Square, Boston in association with the Rose Kennedy Greenway Conservancy.
Staged Notes From El Saniyya at the Harvard Graduate School of Design in conjunction with the metaLAB at Harvard in December 2015.